Liberty in an Age of Tyranny
February 17-19, 2022
Phoenix, Arizona 
Join us for a three day summit of inspiring messages, fellowship and encouragement in the Lord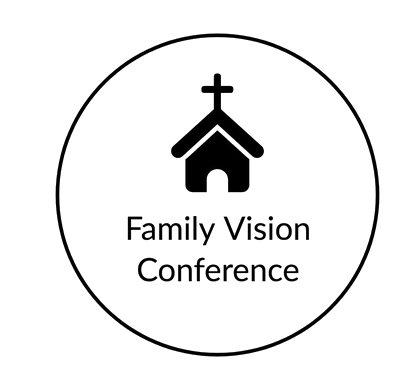 "You will know the truth, and the truth will set you free." (John 8:32 ESV)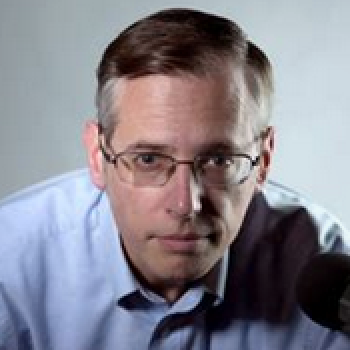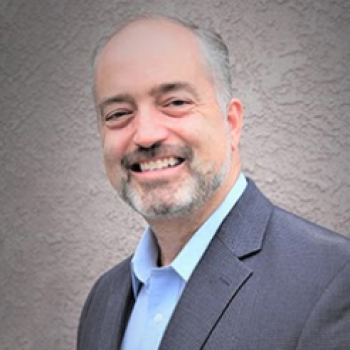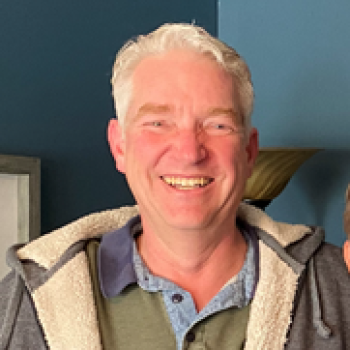 Mark Hubler is a faithful husband, father and pastor. He is an elder at the Heritage Baptist Church in Buckeye Arizona.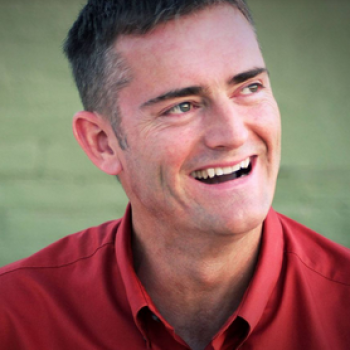 Rob Hudelson is a faithful family man and church elder. He serves at Legacy Baptist Church in Oro Valley Arizona.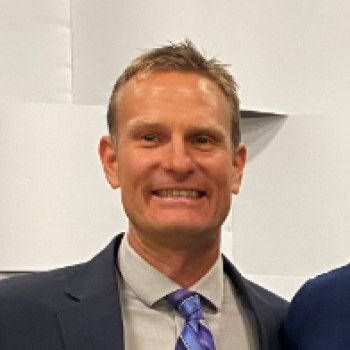 Join us for a three day summit of inspiring messages, fellowship and encouragement in the Lord
The First Southern Baptist Church Buckeye Arizona
This event is for the entire family. We will have a picnic lunch area set up along with areas for children to play during lunch and breaks.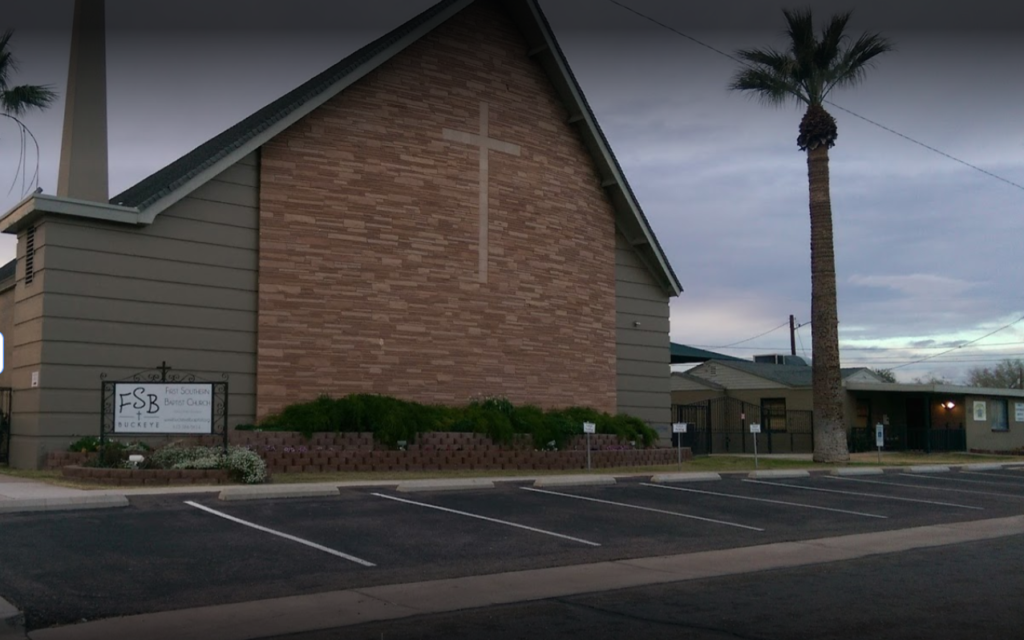 Kevin Swanson: Christian Liberty
Rob Hudelson: The Human Condition
Jason Young: Setting Captives free
Kevin Swanson: Christian Legacy of Liberty in History
Mark Hubler: Living Under Tyranny
Steve Walker: Set Free from Corporate Pride
Kevin Swanson: Islands of Freedom
Jason Young: Multigenerational Vision for Liberty
Steve Walker: Set Free for Dominion
Kevin Swanson: Confronting Tyrants and the Idolatry of the State
Jason Young: The Sexual Purity Revolution
"The most important conference in 2022."

-Kevin Swanson
Register Today to Reserve Your Place
Price increase $50 after February 1st

Price increase $70 after February 1st