February 15th-17th, 2024
Phoenix, Arizona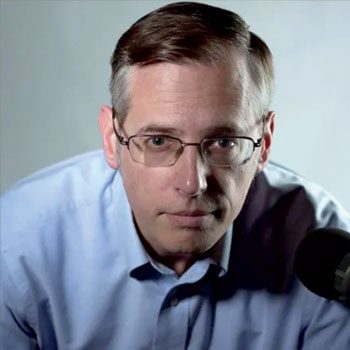 Kevin Swanson (M.Div.) is an Author, Speaker, Director of Generations Ministry, and an elder at Reformation Church in Elizabeth Colorado.
Kevin's ministry has consistently been at the tip of the spear regarding dangers to the Christian family and is also an expert in theological threats to the church and family.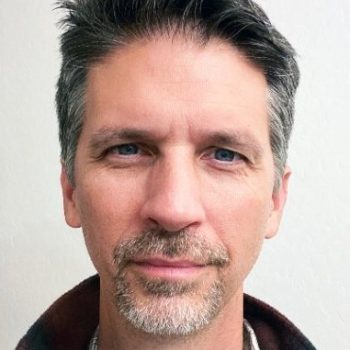 Greg Thornberg (M.Div.) is pastor and speaker for Redemption Bible Church in Casa Grande Arizona. He and his wife are parents of 15 children and grand-parents of 6.
Greg holds his M.Div. in Great Commission Studies from The Southern Seminary and is currently working towards his Doctorate where his thesis is Defending the Biblical Definition of the Great Commission.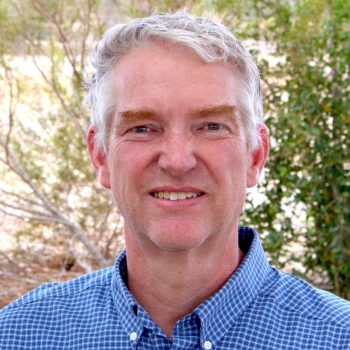 Mark is a Pastor, Firefighter, husband and Father. He faithful serves at his church and ministers as an elder, music minister and counselor. He homes educated all of his children.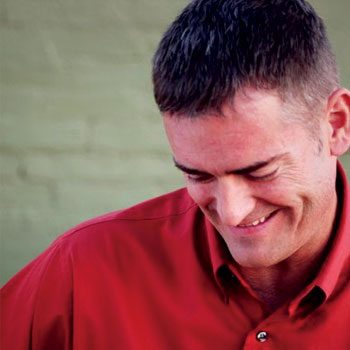 Rob Hudelson (M.Div.) is a Speaker, Pastor, Father, Grandfather, and Politician. He serves as the senior pastor of Legacy Baptist Church in Oro Valley Arizona.
Rob is also an expert on political move-ments seeking to destroy the family. Rob has also served his local community as an elected official.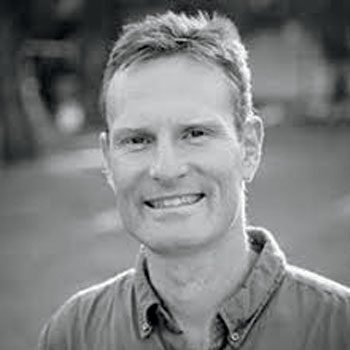 Jason Young (M.Div.) is a Pastor, Speaker, and Father. He serves as elder at Heritage Baptist Church in Buckeye Arizona.
Jason is a certified biblical counselor and specializes marriage and family matters. He also specializes in biblical epistemology, the art of seeking and defending the truth from the Scriptures.
Christ Presbyterian Church, Goodyear Arizona
This event is for the entire family. We will have a picnic lunch area set up along with areas for children to play during lunch and breaks.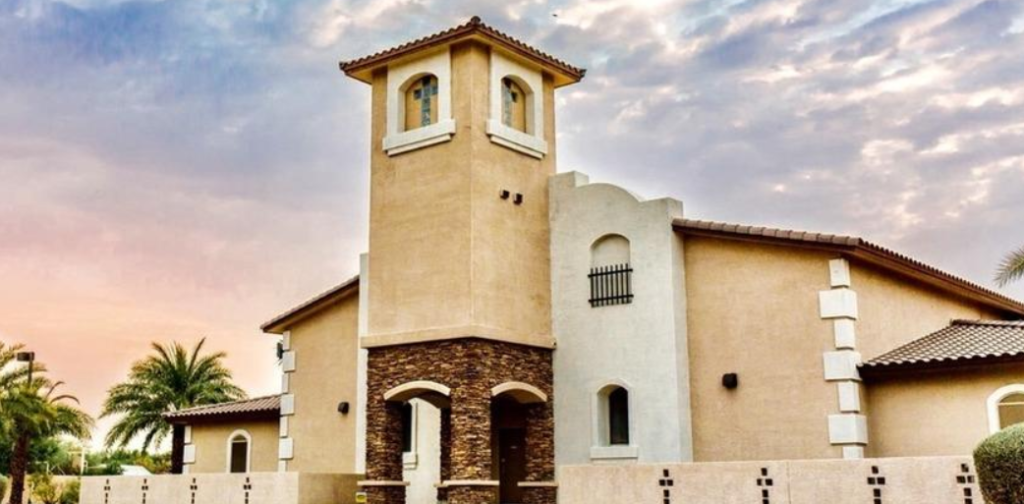 Gospel Reformation
Kevin Swanson
The Pure Gospel  
Greg Thornberg
The Power of the Gospel
Kevin Swanson
The Purpose of the Gospel
Jason Young
Preaching the Gospel
Rob Hudelson
The True Gospel
Mark Hubler
The Gospel Ministry
Kevin Swanson
Gospel Centered Family Life
Jason Young
Gospel Centered Church Life
Kevin Swanson
Join Us for a Free Bonus Message on Sunday
Kevin Swanson will be speaking Sunday the 18th at 10 AM at Heritage Baptist Church in Buckeye
$100 per family
$70 per individual.
Early Registration
Add 20% after February 5th
Phone: 623 - 882 - 2351
Heritage Baptist Church