February 16-18, 2023
Phoenix, Arizona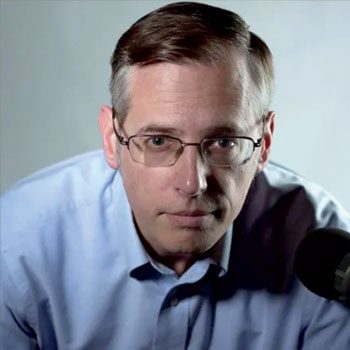 Kevin Swanson (M.Div.) is an Author, Speaker, Director of Generations Ministry, and an elder at Reformation Church in Elizabeth Colorado.
Kevin's ministry has consistently been at the tip of the spear regarding dangers to the Christian family and is also an expert in theological threats to the church and family.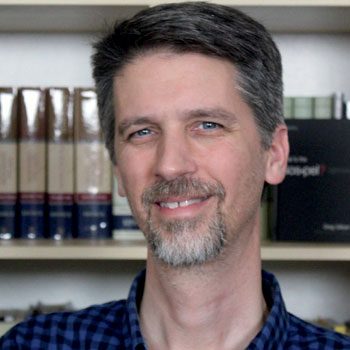 Greg Thornberg (M.Div.) is pastor and speaker for Redemption Bible Church in Casa Grande Arizona. He and his wife are parents of 14 children and grand-parents of 6.
Greg holds his M.Div. in Evangelism is currently working towards his Doctorate of Applied Ministry through The Southern Baptist Theological Seminary in Louisville, Kentucky.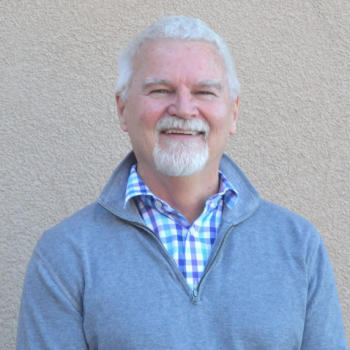 Dennis is a founding elder of PCC, in the Albuquerque metro area, and he also leads a life group. He and his wife, Tracy, have been married for 37 years and have one son, five daughters, four sons-in-law, one daughter-in-law, and eleven grandchildren.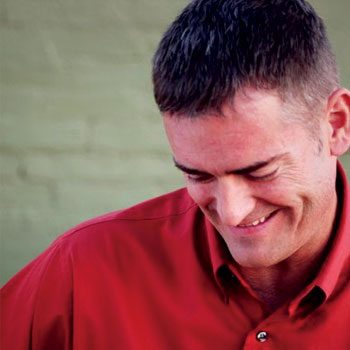 Rob Hudelson (M.Div.) is a Speaker, Pastor, Father, Grandfather, and Politician. He serves as the senior pastor of Legacy Baptist Church in Oro Valley Arizona.
Rob is also an expert on political move-ments seeking to destroy the family. Rob has also served his local community as an elected official.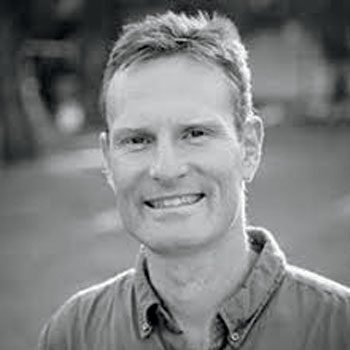 Jason Young (M.Div.) is a Pastor, Speaker, and Father. He serves as elder at Heritage Baptist Church in Buckeye Arizona.
Jason is a certified biblical counselor and specializes marriage and family matters. He also specializes in biblical epistemology, the art of seeking and defending the truth from the Scriptures.
Christ Presbyterian Church, Goodyear Arizona
This event is for the entire family. We will have a picnic lunch area set up along with areas for children to play during lunch and breaks.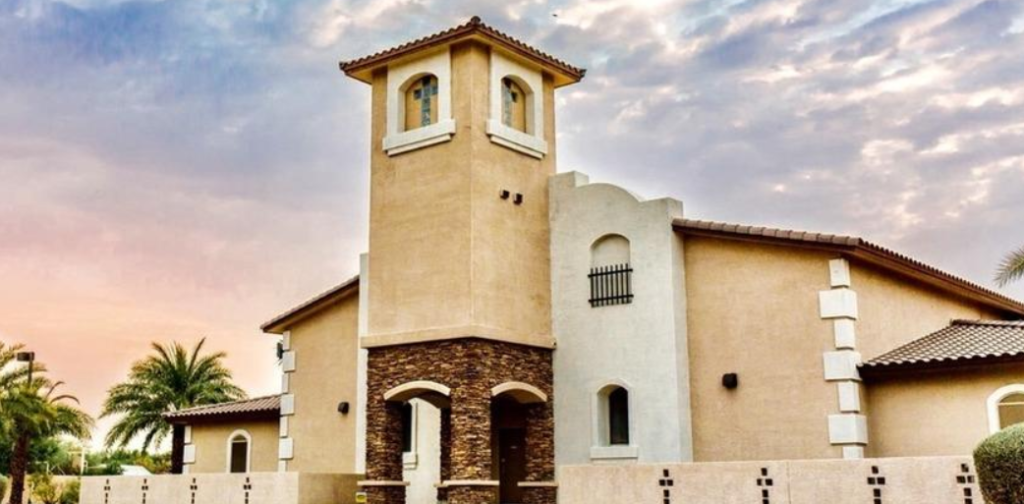 Kevin Swanson: The Family Bond
Rob Hudelson: Bonded by Christ
Kevin Swanson: Removing Alien Bonds that Destroy

Jason Young: Bonded by Love
Greg Thornberg:
Bonded by Sharing Life Together

Jason Young: The Parent / Child Bond

Kevin Swanson: Bonded by Family Discipleship

Jason Young: Protecting Family Bonds

Dennis Haroldson:

Bonded in Marriage

Kevin Swanson: Bonded Together in Worship

Kevin Swanson: Bonded by Trials

Join Us for a Free Bonus Message on Sunday
Kevin Swanson will be speaking Sunday the 19th at 1PM at Christ Presbyterian Church (same venue)
Register after February 5th:
$100 per family
$70 per individual.
Phone: 623 - 882 - 2351
Heritage Baptist Church